If you keep up with our blog posts you might remember that during the winter we posted about how properly sealed and energy efficient windows are excellent at keeping the heat in, and the cold out. But now that summer is here in central Ontario (and looking like a hot one!), it's time to consider once again; take a look at some tips to help increase the efficiency of your air conditioning system.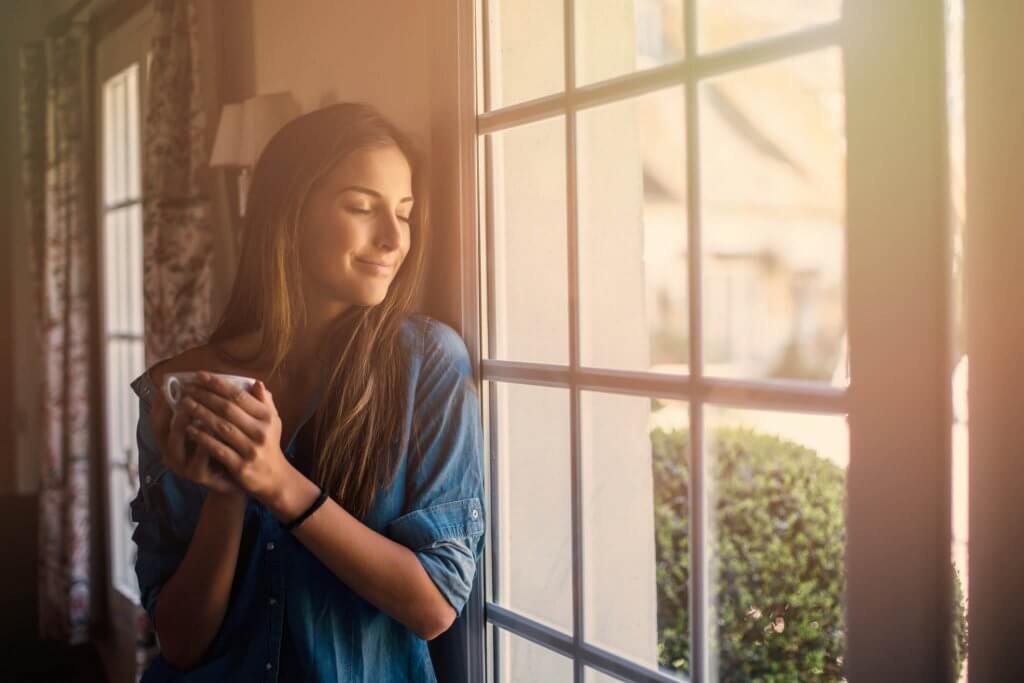 Where Is Your Thermostat Located?
The temperature to which your air conditioning (and HVAC) system operates according to is typically located inside of your thermostat. If your thermostat is located near a drafty window or a door that is poorly sealed or frequently used, your air conditioning system may be triggered to operate more often. Ensuring your windows and doors are properly sealed is the solution to this problem.
Keep the Windows Closed Unless it's a Cool Breezy Day
Taking advantage of cool breezes can reduce the need for air conditioning and lower your bill. Money is saved every minute your air conditioning is turned off, and nothing is as relaxing and refreshing as a cool summer breeze! Older homes were designed on purpose to take advantage of cool breezes through the windows by placing windows on opposing sides of a room from each other. Use your windows when you can!
Kempenfelt Windows & Doors has plenty of window options to ventilate your house in different ways, including standard casement windows and tilt and turn windows; a popular choice in Europe.
Use Blinds and Curtains to Minimize Solar Heat
If your home has many windows it can easily begin to act as a greenhouse; sunlight passing through windows can create heat which remains trapped behind windows and doors, heating up your home. Using blinds and curtains are an excellent way to combat this greenhouse effect, reducing the need to keep your air conditioning at a cooler temperature, or even to run at all.
Consider Upgrading Your Windows and Doors
Unfortunately windows made even a decade ago weren't designed the same way they are today. Today's windows boast higher efficiency for maintaining temperatures and are available in many different styles and fashions. If the windows in your home are starting to show their age and you find yourself running the air conditioner more and more, it may be time to consider installing new windows.
No matter what you decide to do, Kempenfelt Windows & Doors is ready to help with over 19 years of expertise. With showrooms in Barrie and Newmarket our team of experts are ready to help you find and install your new windows and doors, and bring on the energy savings wherever you may be! Contact us today to learn more about how new windows and doors can save you money on your energy bill.