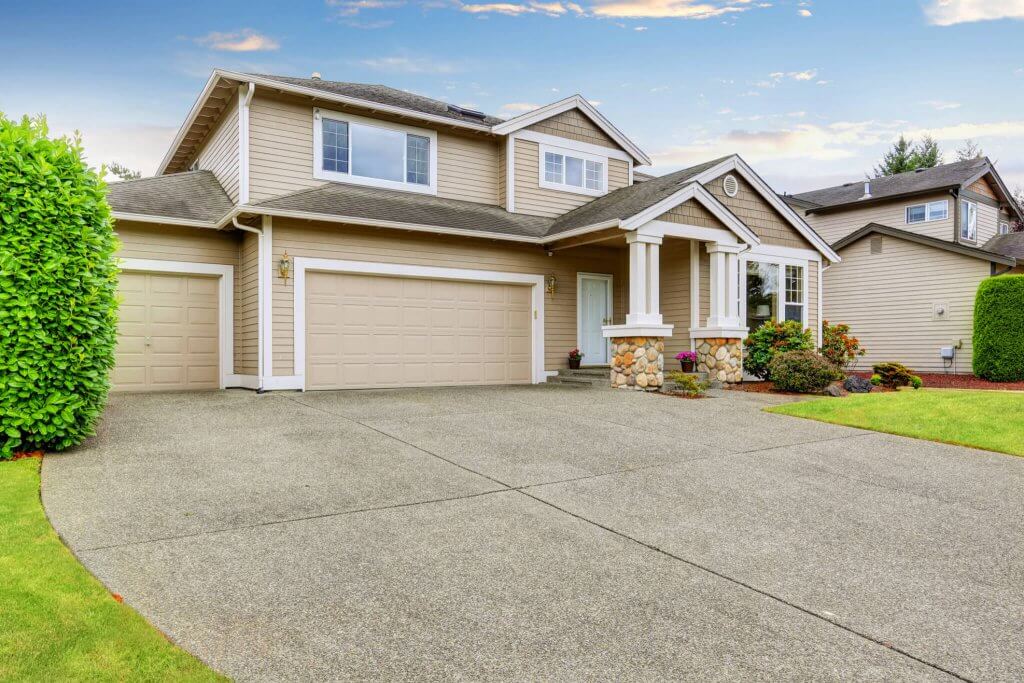 Garage doors are something that many homeowners in Canada take for granted. With garages being a major point of entry into homes for many people, garage doors and their openers make life significantly easier for moving in and out of the house. But have you ever considered whether your garage door/opener is operating as well as it could be, or even safely? As with most things, garage door openers require maintenance, and it's easy to overlook maintenance for garage door openers. Failure of these mechanisms can cause significant injury and inconvenience for people who rely on their garage for storing their vehicle or even getting into the house.
A recent study in the United States revealed some startling facts concerning garage door maintenance. Some of the statistics included;
54% of homeowners with garage doors have never performed a garage door and/or door opener safety check performed by a professional garage door dealer/installer.
47% haven't brought in a garage door professional to service or check their garage door(s).
34% admit that no one in the household has ever actually tested the safety features of their garage door and/or door opener.
Failing to properly pay attention to your garage door can lead to a significant probability of running into a major unplanned expense, and cause headaches getting in and out of the house. So what can you do as a homeowner to minimize the risk of garage door failure? There are several tips available for homeowners to reduce the risk of running into garage door trouble. A few of the many things you can do include;
Semi-annual lubrication of door hinges, rollers, and tracks.
Monthly visual inspection checking the door springs, cables, rollers, pulleys, and mounting hardware.
Monthly photo eye test making sure that the emergency sensors (if equipped on your garage door opener) function properly.
Garage door and garage door opener maintenance are critical to ensure a long-lasting, reliable garage. Kempenfelt Windows & Doors is a proud member of the Garaga Experts Network. Our team of installation and product experts are here to help you select the right garage door for your garage.
If it's time to look at replacing your garage door,  contact us today to get started on getting your garage up and running again!