Windows and Doors Showroom Near Aurora
Aurora's Solution for High-Quality Windows and Doors
Is it time to renovate your home in Aurora? Or replace that window or door that's on the way out? You're looking for windows or doors that look good, function well, and can be found at a price that meets your budget. Visit Kempenfelt Windows and Doors to explore a selection of the best windows and doors around from both Canadian and international manufacturers.
You can see the products for yourself at our showroom, but you've probably already driven past several examples of our work in Aurora homes. With years of experience behind them, our industry-leading experts are ready to help you find the perfect addition to your home for an affordable price.
Why Choose Kempenfelt Windows & Doors?
At Kempenfelt Windows and Doors, we don't just sell you a door and send you on your way. We'll work with you from purchase to installation in your Aurora residence. Our team of in-house window and door installation technicians can provide customized recommendations based on your goals and budget. We can also perform on-site evaluations right at your home.
The Kempenfelt Windows and Doors team includes industry experts and highly-trained professionals with years of experience to inform their recommendations. You can see our windows and doors in homes throughout Aurora and Simcoe county, and our customers enjoy superior service, energy-efficient designs, and industry-leading products. For over 25 years, we've been providing Aurora and Barrie with award-winning service; come discover the difference that our windows and doors will make for your home.
What Sets Us Apart?
We'll help you choose the right window or door for your home based on your budget, timeframe, and desired goals for the renovation. Trust the award-winning service from Barrie's favourite window and door company to make your vision into a reality.
Our Showrooms in Barrie & Newmarket
If you want to see our products up close, we have two showrooms located in Barrie and Newmarket. At our showrooms, you can browse different window and door designs from Canadian and international brands. Our specialists will be happy to answer your questions and provide recommendations for the perfect addition to your home.
Our Awards
Kempenfelt Windows & Doors take pride that we have not only been nominated for multiple Reader's Choice Awards but have won for 24 years in many of our service areas, including Aurora.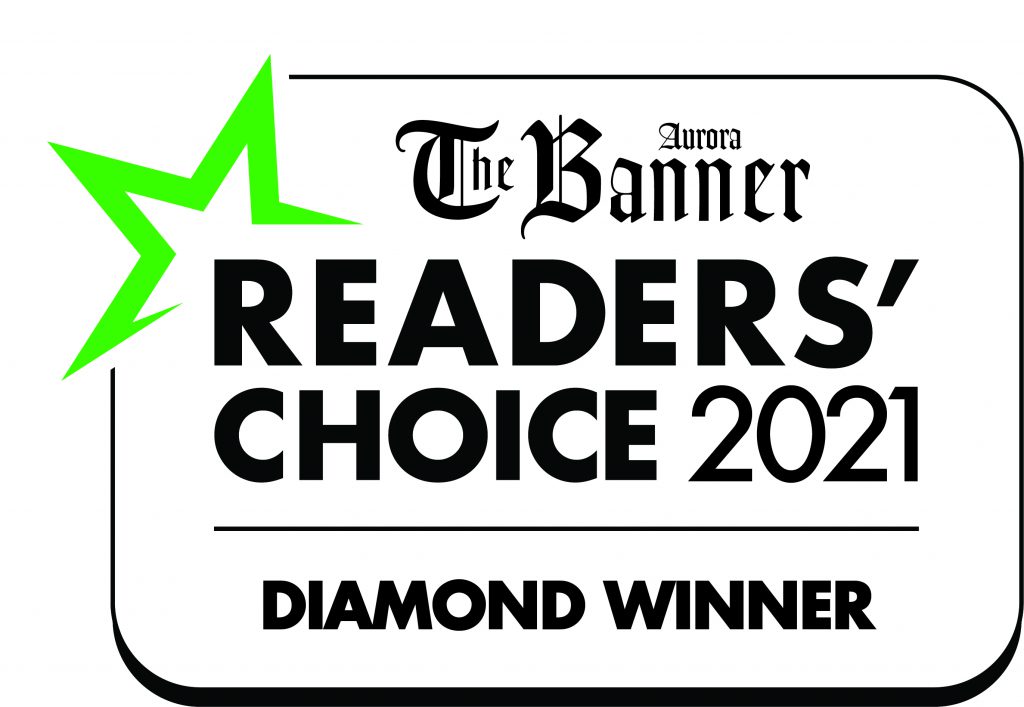 Voted Aurora's Favourite
Window & Door Company!
Kempenfelt Windows
Windows are a key factor in the energy efficiency of your home, and it can drastically impact its appearance. At Kempenfelt Windows and Doors, we offer new window installation services, as well as window replacements that fit into any budget. Whether you're looking to increase your home's value with a major renovation or want to replace a single broken window, our team is here for you.
Visit our online product page to see our different window designs.
Kempenfelt Doors
When it comes to making a statement and increasing the security of your home, you can't go wrong with a stylish new door. We offer both interior and exterior doors from trusted manufacturers in multiple styles. When you come to Kempenfelt Windows and Doors for your renovation needs, you can expect professional installation that will last for years to come.
Visit our online product page to see our different door designs.
Kempenfelt Garage Doors
Garage doors are an important part of your home's security and curb appeal. At Kempenfelt Windows and Doors, we specialize in both function and style when it comes to garage door installation. We can help you choose the perfect garage door for your Aurora home, whether you want a traditional look or something more modern.
Contact Us
If you're ready to upgrade your windows and doors in Aurora, get in touch with the team at Kempenfelt Windows and Doors. We can help you select the perfect product for an affordable price and provide expert installation services that will turn your dream home into a reality. Contact us to arrange a free, no-hassle estimate for your Aurora home renovation or replacement project. Get started today!
Newmarket Showroom
569 Steven Court, Unit 6
Newmarket, ON, L3Y 6Z3
Phone: 905-895-1554
Toll-Free: 1-800-841-7469
Hours:
Tues-Fri : 9:00 AM – 5:00 PM
Sat : 9:00 AM – 3:00 PM
Our newmarket Showroom is open for walk-ins during regular hours.
If you are unable to visit during regular hours, contact us to book a private appointment at your preferred evening or weekend time.