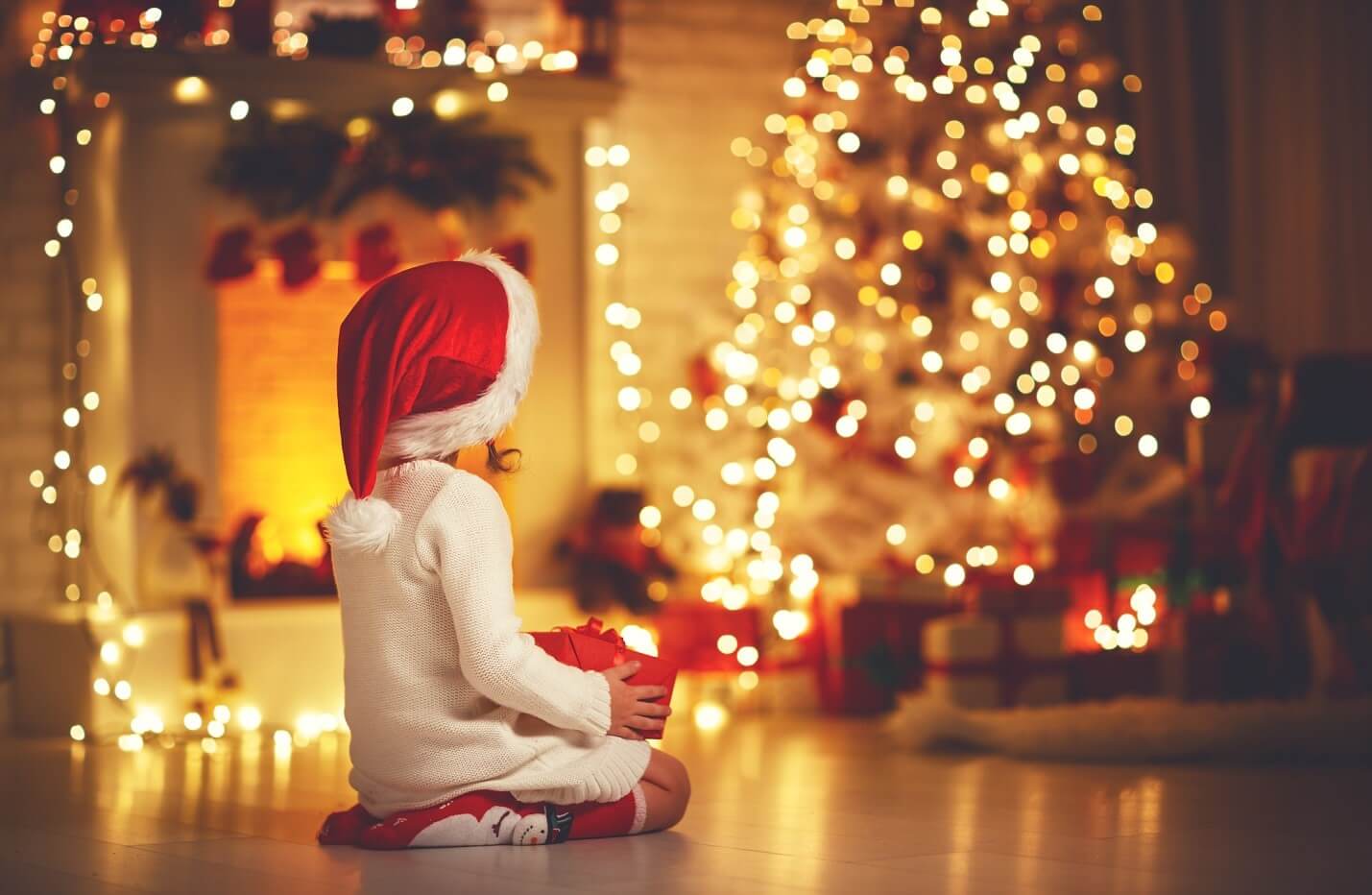 The holiday season is a wonderful time of year, but unfortunately for many homes, they also become a prime time of year for home burglary. As people hit the stores to go gift shopping for the holiday season and fill their homes with gifts for family and friends, the incentive for burglars to act is higher than normal throughout the year.
Luckily, we in central Ontario are fortunate to live in an area which is generally very safe, and such risks remain low throughout the year. Nevertheless, it is always wise to be prepared and practice some basic tips to prevent your home from becoming a target this holiday season.
Keep the curtains closed at night and when you are away from home. This is especially important for windows which provide view of any gifts or valuables.
Check your identity. Never dispose of receipts or personal paperwork without first shredding them. Be sure not to shred anything you should be keeping though!
Consider installing deadbolts on windows and doors. A significant number of burglaries happen by the burglar entering the home through the window. Having deadbolts on windows or doors is an easy and affordable way to significantly increase the strength of your windows and doors.
Don't run power cables through windows or doors. It's common during the holiday season for people to leave windows or doors opened slightly to run extension cables outdoors for decorations or Christmas lights. This creates a large vulnerability for your home, and should be avoided if at all possible.
If you are going to be away from home, plan ahead. See if you can have a family member take care of your home while away to create the illusion of being home. Set up some of your interior lamps on timers to simulate someone being home at night, and simply light the area up. Ask your neighbors to watch for any strange activity.
Don't hide spare keys. Many burglars know where to look for spare keys. The best way to maximize home security is to hand keys to each member of the family. If you and your neighbors maintain a good and trusting relationship, you might consider asking to leave a spare key with them.
Following these tips could help ensure that your holiday season goes smoothly and safely. The last thing anyone wants this time of year is a burglary. While unlikely in our region, it remains a threat that homeowners need to consider. Being prepared is wise!
From all of us at Kempenfelt Windows and Doors, have a happy and safe holiday season!