If you are thinking about doing any work to your home and aren't the DIY type, you might be thinking about consulting a contractor to carry out some ideas for your home, or maybe a new home altogether! As window and door experts in the industry for nearly 25 years, we have come to learn that a good or bad contractor can make or break a renovation or building experience entirely. Having the right team on your side is vital to ensure the process goes as smoothly as possible.
Keeping this in mind, the importance of knowing how to pick the right contractor for your job is significant. The ways to do this might not be evident, but that is what this blog post is here to (hopefully) help change!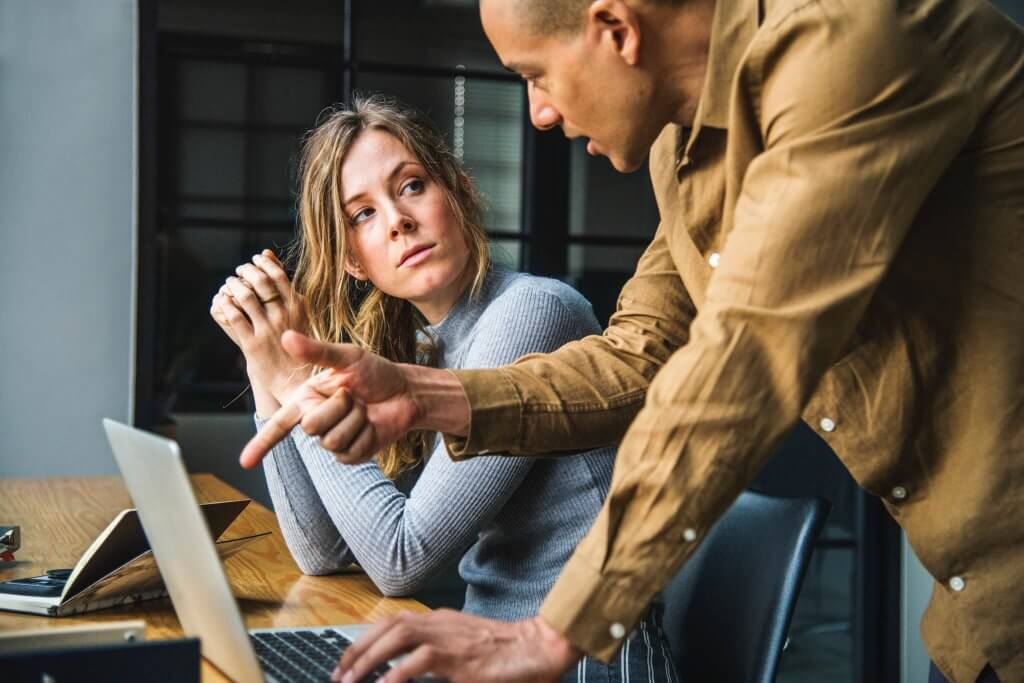 Scale
The amount and type of work is something to consider when choosing a contractor. A contractor that did a good job remodeling your kitchen might not be the ideal contractor to build a renovation or a new home altogether.
Research
Talk to contractors about their experience, what work they have done and what work they tend to focus the majority of their time on. Tied into the previous note on scale, a contractor that largely focuses on bathroom renovations might not be ideal for redesigning the kitchen or adding a deck or sliding door. Similarly, look for online reviews and testimonials. If possible, see if there are photos of previous work that are view-able.
Make a Plan, Shop Around
Having a solid plan for what you want to accomplish is a huge step towards preventing unwanted tension and surprises during the process with any contractor. Once you have your plans put together and know what it is you are looking to get, talk to many different contractors to see who can do the work for the best price to quality.
Don't Settle For the Cheapest Option
This might sound strange, but think about it; if any contractor offers a significantly lower price than others, how are they managing it? There's an (unfortunately) good chance that the answer involves cutting corners, using mediocre materials, or simple desperation. Budget for a contractor that will guarantee their work in writing and in testimonials – this typically won't be the cheapest contractor.
Keeping some simple ideas in mind can help your upcoming Reno be as enjoyable and smooth as possible. If your upcoming project involves windows, doors or garage doors, don't hesitate to reach out to us at Kempenfelt Windows and Doors for local expert advice. You can also visit our showrooms in Barrie and Newmarket for extra inspiration.  Some of our service areas include Bradford, Alliston and Orillia. Let's get your project going!