With the arrival of spring comes the opportunity to focus on the home improvements you've been thinking about all winter! The temperatures are warming up and the snow is nearly gone entirely now; time to clean out your door, start your background garden, and begin whatever projects you weren't able to in the winter. An idea that comes to mind for many homeowners? Windows. Perhaps you noticed that you were experiencing a draft in the winter or perhaps you are considering selling in the near future, in either case, windows that are lacking in quality and appearance may need some attention and TLC this spring.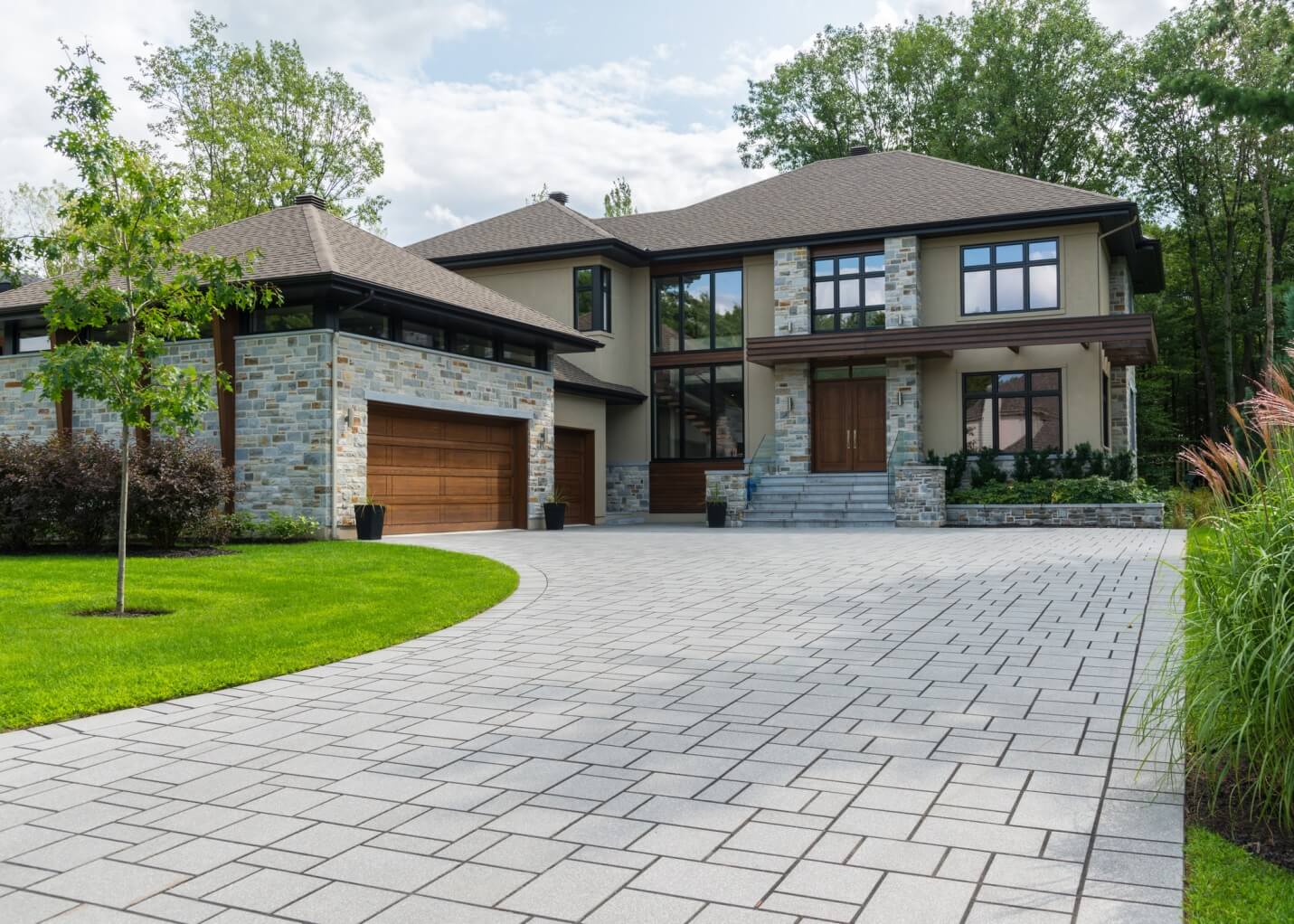 If and when you begin your window shopping, take some time to really consider your options and of course where in the house requires replacement windows to start with. Windows for your home come in an array of styles and shapes, giving you plenty of options to choose from. If you'd prefer to branch out of your usual style, you may be attracted to the thought of specialty windows. These exquisitely crafted windows are the best choice if your aim is to improve the look of your home.
Why Makes them So Attractive?
Simply put, these custom-shaped windows are gorgeous and will immediately give your home the WOW. Should you be building a new home consider mixing it up from the norm.  For your New Home Construction Build choose an elegant arch window, circle window, half circle, or even a triangle window. Specialty windows can often provide your home with that perfect edge you're looking for.
The flexibility and creative aspect that comes with specialty windows is like no other. Regardless of your needs, they can literally be installed anywhere; your living room, master bedroom, or hallway to catch attention. Clearly visible from outdoors, they are sure to tilt some heads in your community.  Indoors? You won't believe how incredible they frame your views.
Additional Features/Tips for Your Specialty Windows
Choosing a neutral interior colour such as white or canvas will create a classic and subtle appearance. Both muted colours look wonderful in any type of home; contemporary or traditional.
For a bold and fun statement outdoors, select an exterior frame colour that falls outside of standard tones; dark bronze, pastel green, pale yellow, or forest green. If you're looking for something timeless but still bold, go with black especially for a modern home.
A uniquely shaped window will bring life and energy to boring dull walls. At Kempenfelt Windows we customize your windows into any geometric shape you'd like.
If you have a dark and small room that could use some natural light, an over-sized window may be ideal to accomplish this, while adding a gorgeous addition to the room. Floor-to-ceiling units are fresh and modern. They can be the answer for an interior setting that could use a dramatic boost.
Ready to discuss your options with the professionals? We are the window experts! Let us know what your requirements are and we'll discuss with you the many solutions available. Our windows are sure to make an impact in the appearance of your home, providing quality functionality for years to come.
Get in touch with our team today to learn more about our products and your customization options.
Call Kempenfelt Windows at 705-737-1554 in Barrie or 905-895-1554 in Newmarket.