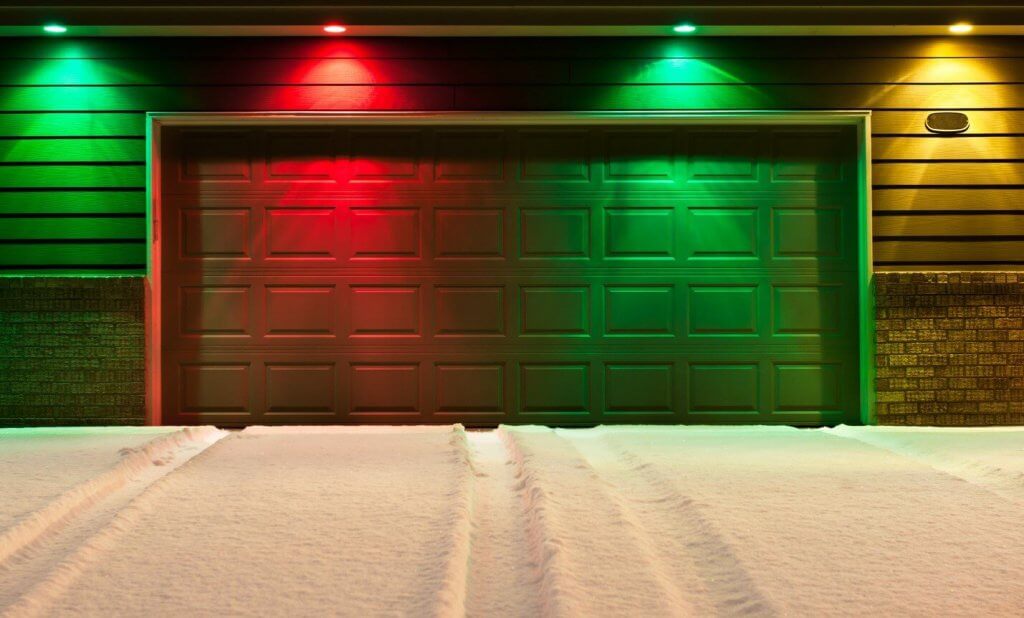 Temperatures are dropping, and many in central and northern Ontario are heading into the garage to prepare for snowmobile season! Whether you are snowmobiling, ATVing, or simply enjoy being in the garage, the winter season is much more enjoyable in a heated garage.
A heated garage is a head-turning feature that will not only help you enjoy your garage during the colder months but will be a value-adding feature for your home. There are many ways to warm your garage up this season;
Add insulation. One of the first steps is making sure your garage is actually insulated. A surprising number of garages are simply built without insulation, making them incredibly difficult and inefficient to heat. Take note of different materials of insulation, and the thickness you will need for your garage.
Check any and all weather stripping. Weather stripping on doors and windows makes a significant impact on the insulation of your garage. Cracks and leaks can cause significant inefficiency in heating your garage. Weather-stripping does crack and degrade over time; be sure to check yours.
Check window seals. Similarly to weather-stripping, air leaks caused by poorly sealed windows can also cause insulation problems. If you don't feel confident enough to check this yourself, have no fear! We can help.
Install a space heater. If your garage isn't connected to your home's HVAC system, you might want to consider installing a heater. Garage heaters can come in many forms from electric to natural gas and propane. Take a look at the options to determine what's best for your home and needs.
Check your garage door. If your home has an older garage door, it could be causing a heating headache. Garage doors of days past were not built and subject to the same efficiency standards as modern garage doors are. Your garage door functions as a temporary wall, and it requires insulation as well to keep your garage warm. Old doors simply won't provide this insulation. In addition to the door itself, check the seal around the door when it is on the rails and down.
If you've gone through this list and are wondering whether the windows, doors, or garage door in your garage are up to snuff, don't hesitate to contact Kempenfelt Windows and Doors. As a member of the Garaga Experts Network we have the knowledge and expertise to find the ideal door for your garage, and install it too!
Talk to us today to get started. Or, feel free to visit any of our showrooms to see some samples. We look forward to making your garage a better place to be this winter season!