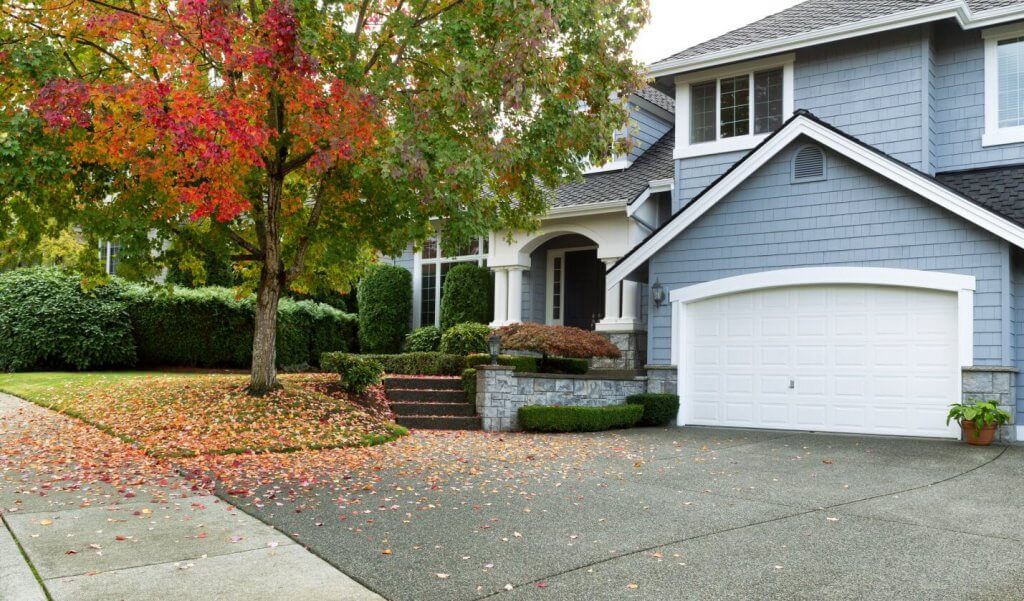 This winter is looking to be a cold one in our region! Having already faced more than one snowfall this season so far, we wanted to help residents with some tips to prepare the lawn and garden for winter. It's coming up quick!
No one likes doing lawn work, especially in the cold weather we've been facing. But a little bit of love and care can go along way next season when the snow melts. Here are a few tips you can use on your lawn and garden to make sure that your property stands out when the snow melts;
Set your lawn mower to the low setting when cutting. This helps expose soil and roots, and also works best for mulching leaves. Exposing soil and roots will make it easier to aerate and fertilize.
Aerate, and then fertilize your lawn. Giving your lawn vital nutrients will help it stay healthy and green over the winter months. Start by running over your lawn with an aerator, and then apply grass seed or fertilizer. Remove or chop leaves into pieces small enough so that grass seed can settle on the soil. Finish by raking and watering.
Wrap small trees. Fruit trees benefit from this greatly, since plastic wraps can prevent damage to fruit trees from rodents and pests. They will also help your small tree avoid sagging from snowfall, and help them survive the winter.
Use burlap around cedars and evergreens in the wind. Heavy snowfall and wind can seriously damage, and sometimes kill cedar and evergreen trees. Using a burlap wrap twice around your trees can help them keep their shape, protect from salt spray and sun reflections that can fry foliage.
Clean any and all bird feeders. Using a brush and some soapy water can clean your feeder right up. Afterwards make sure to fill the feeder with quality bird seed (lower quality seed tends to be ignored.)
If you have any weeds, fight them now. Leaving them under the snow allows them to drink everything they get and, similarly to grass, weeds tend to go into an energy-absorbing mode during these months. Not fighting them now can create a world of headache in the spring.
Lawns demand a significant amount of work to keep them in tip top shape during the winter months. While the list of tasks to complete can be daunting, the rewarding results in spring will be worthwhile. A bit of hard work now means that you can relax throughout winter knowing that your lawn is in good shape!
Kempenfelt Windows and Doors have 25 years of experience in the sale and installation of the highest quality windows and doors. Whether renovating or building, have a concept in mind or not, we can help make the process easy and stress-free. Talk to us today, or come see one of our many showrooms to find out how we can help complete your project!