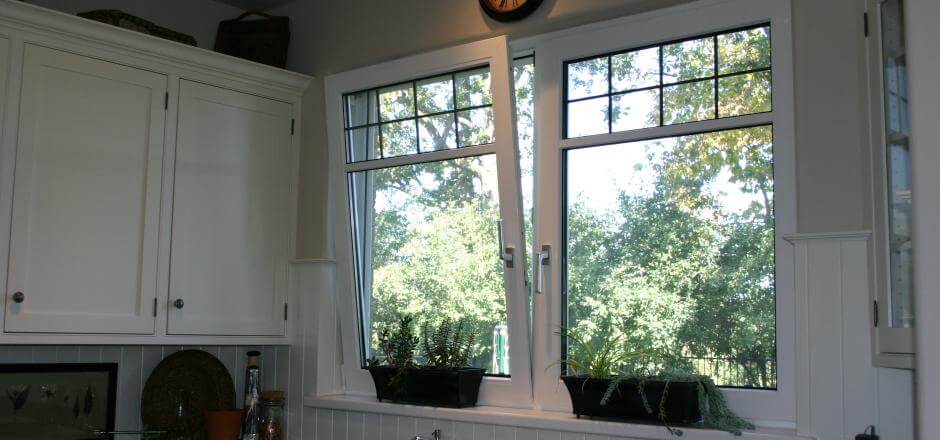 With the warmer weather starting to blossom, it's time to start spring cleaning around your home. While putting away winter clothes, dusting your furniture and wiping down walls, the house windows can often be overlooked. Don't leave them out of your spring cleaning tasks! Keep your windows looking as beautiful as can be!
Before you start to clean your windows, you'll need to make sure you have the right materials on hand to complete the job successfully. Here are the basic materials and tools that you will need:
White vinegar (or a dishwashing liquid)
All-purpose cleaner
Squeegees with an extension pole
Sponges
Clean lint-free, soft cloths or rags
Counter brush
Now it's time to get to work! Here is how to properly clean your windows:
Time of Day: It's best to choose a time of day in which the sun isn't shining directly into your windows. The hot sunshine can cause any cleaning fluid to dry too quickly, thus leaving spots or streaks.
Clean Stains: Your outside windows are more prone to stains caused by things such as rain, snow and bird droppings. With a damp sponge and a strong cleaner, rub the stains out and rinse with water. Alternatively, you can spray the stains with white vinegar and use a sponge to wipe the stains out.
Clean Windows: After dipping your sponge into cleaner, wipe down the windows and ensure that all corners are cleaned, too. If you have high windows outside and you don't have access to a ladder, attach your squeegee to an extension pole.
Drying: Using the rubber blade on your squeegee, wipe down the windows vertically, moving top to bottom. Make sure your rubber blade is good quality and clean before using it.
Excess Water: If there is any extra water spots on your windows, use your lint-free cloth to dry up those spots.
Beyond cleaning the windows in your Barrie home, if you are in need of new windows or doors, we have what you are looking for! Learn about our windows and doors by calling us at 705-737-1554.