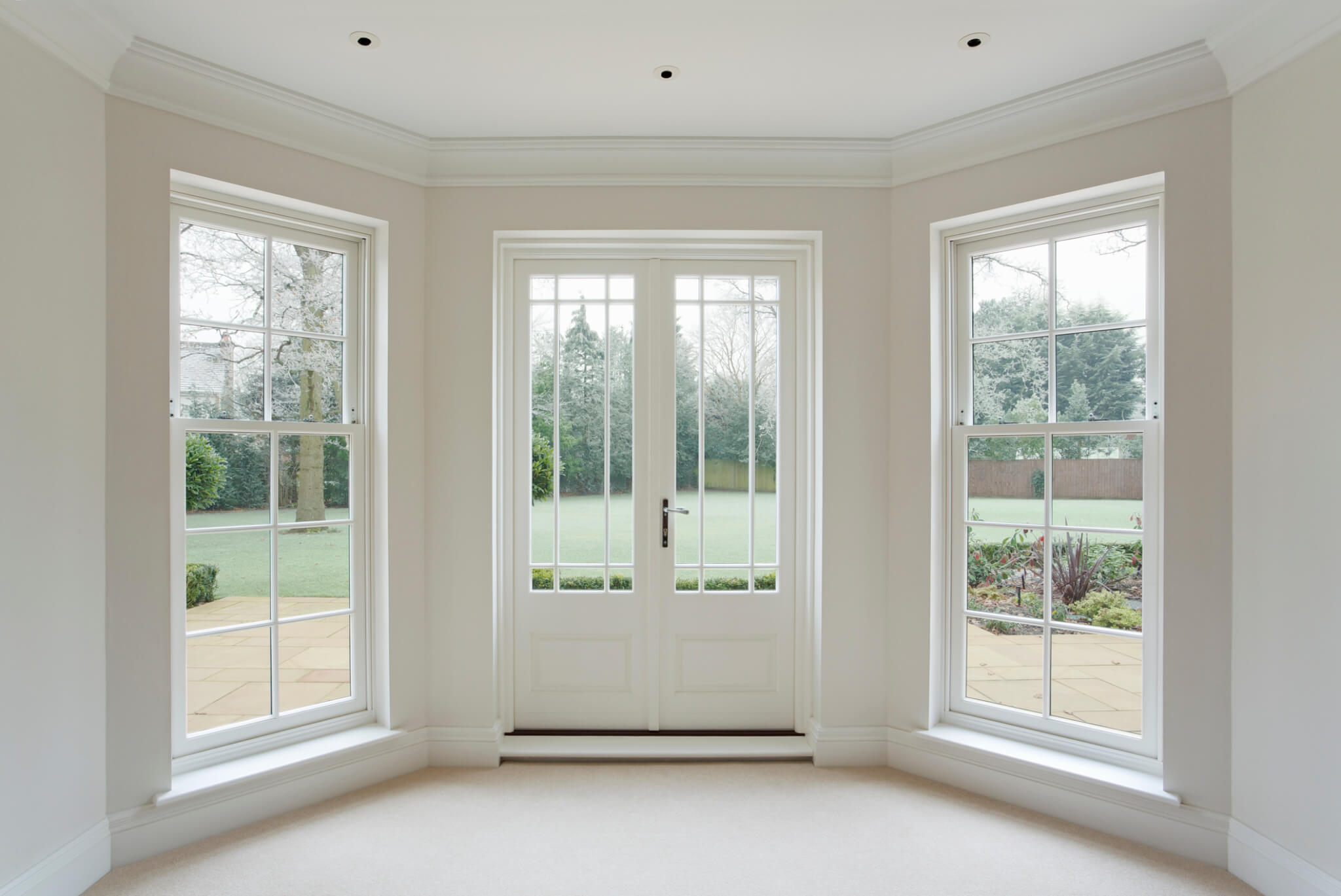 The extreme cold and snow that our region has been facing recently has already gotten people dreaming of summer to arrive. Rather than talk about the freezing cold weather and snow, let's talk about your patio and how you can make sure it's ready for both the summer and the winter seasons!
Many homeowners take great pride in their patio setup and appearance, but have you taken a look at that patio door lately? Patio doors often don't receive the attention they deserve; there are many reasons to upkeep your patio door, and even install one if you don't currently have one!
Brighten Up Your Home
One of the biggest benefits of having a patio door is the abundant natural light that is let into your home through them. The design can not only result in an increased mood and warmth to your home but will also reduce the need for lighting during the afternoon hours; saving you money! The design of most glass doors allows for maximum light entry into your home, and can provide an excellent view of your patio as well!
Your Patio; Evolved
The beauty of the design of patio doors is that they do not swing outward onto the patio or into your home. These doors maximize real estate space within your home and on your patio by design. Adding a screen door can even bring the patio atmosphere indoors during the warmer months of the year!
Who Says Patio Doors Can't Be Efficient?
Modern patio doors are designed to improve the efficiency of your home. This can result in reduced heating and cooling costs for your home. While modern patio doors do an excellent job keeping the heat indoors during cooler months, there is nothing more satisfying than letting a cool breeze into your home on a hot summer day. Help your heating and cooling systems out!
Talk to The Patio Door Experts
Kempenfelt has been helping homeowners improve their homes for over 25 years. Being voted Barrie's favourite and best window and door company for 20 years, you can trust our experience in making sure your home, patio and desires receive the attention and care they deserve. If you're looking for a provider of the highest quality products that is here to help you along the buying process, talk to our expert team today, or visit one of our showrooms.