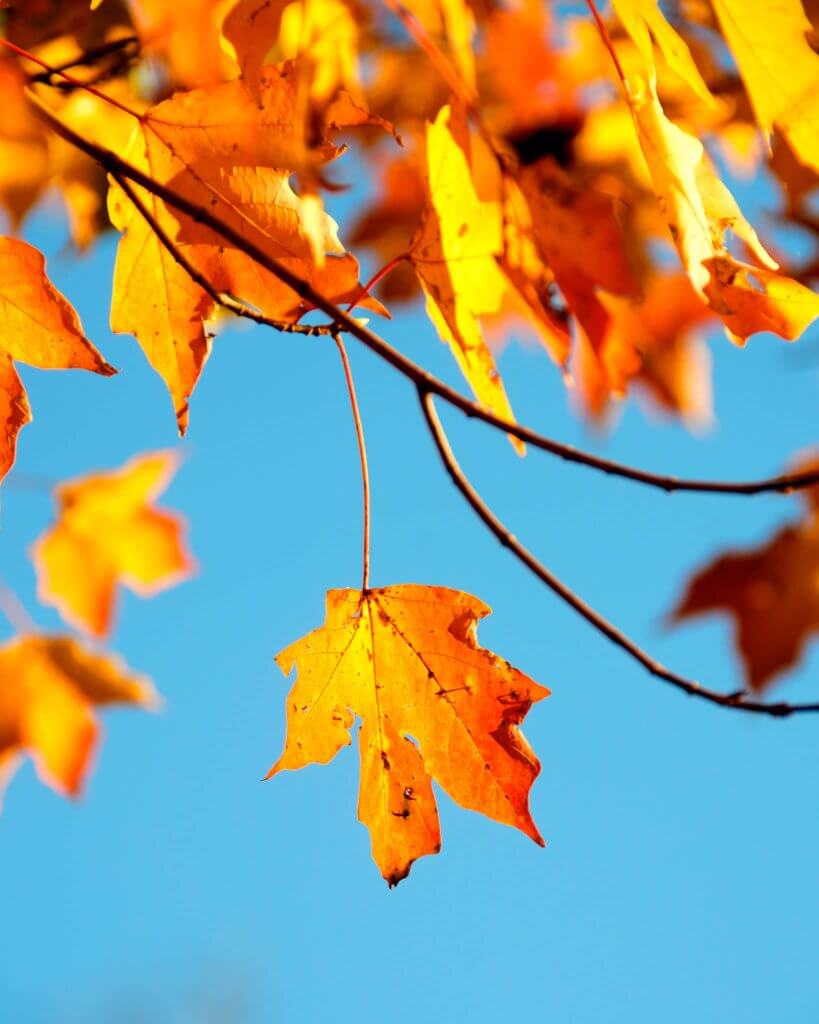 It is sadly the time of year when we begin to prepare for the end of summer for another year. As sad as it may be, we are entering one of the most beautiful seasons of the year; autumn! We are lucky to be in a part of the world where autumn brings a mass of different colours with cool weather. There are lots of things to do in Ontario during the autumn season; what are you looking forward to the most?
Taking in the scenery; autumn colours in Ontario are a site to behold. Taking advantage of nature during the fall season has the extra reward of being able to soak in the beautiful fall trees. Take a hike, go for a drive or even get out on the boat; nature will reward you this season!
Visit the pumpkin patch; a staple activity during fall (also known as pumpkin season to some!) Pumpkins are a Halloween staple, and make for some delicious dishes as well. Pumpkin patches across the province will be opening their doors before you know it!
Learn some new recipes for thanksgiving; with the weather starting to cool down and thanksgiving right around the corner, fall is the perfect time to learn some new recipes. Take advantage of the excellent seasonal cuisine!
Fall fairs; There's dozens of fall fairs in our region to enjoy this season. Just some of those coming up included;
Oro World's Fair – September 14 – 15
Coldwater Fair – September 28 – 30
Bala Cranberry Festival – October 12 – 14
Elmvale Fall Fair – October 4 – 6
Beeton Fall Fair – September 14 – 16.
A full list of upcoming fall fairs in our region can be found here.
Install new windows! Ok, this one is a bit unusual. But the reality is that fall is a great time to consider installing new windows. With the temperature being not too hot and not too cold, new windows are an excellent way to enjoy the fall scenery and colours. And just so you know, our team of professional installers also works during the winter season as well.
Don't be discouraged by summer coming to a close. Fall has some amazing scenery and excellent activities in store for us in central, southern and northern Ontario. Wherever you are, there's a beautiful season and many fun activities ahead!
And don't forget that the expert installers at Kempenfelt Windows & Doors are capable of making window and door installations year-round. Fall is an excellent time to look at new windows and doors. Whether you are set on a specific design and colour, or aren't really sure where to start, we can help. Contact us today to get started!