Have you ever thought about performing a fix or replacing windows yourself? Proper window installation takes a good amount of knowledge and experience. Here are a few reasons why you should think about consulting the professionals.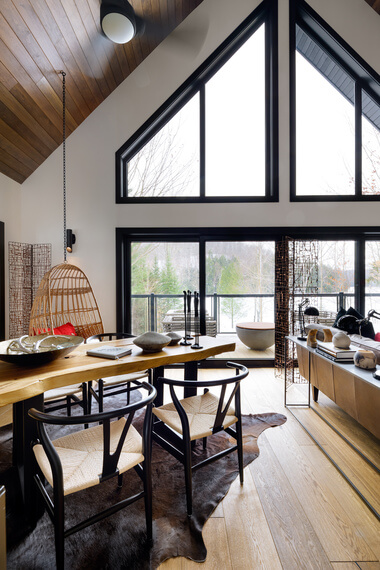 Windows must be measured and manufactured to fit your particular openings. Miss-measured windows can lead to extra costs and delays for your project. Professional window and door companies have staff on hand who can ensure any measurements taken are accurate so you're never left with additional costs.
Proper transportation and handling of windows is very important. If not very careful you can damage the glass or frame during transport. Depending on the size they can also be very awkward! Why not leave all of that moving and lifting to the pros?
Windows that aren't correctly fitted and installed can cause a variety of issues, such as jams or frames coming loose, windows not operating smoothly, etc. Professionals come to the job with the correct tools and safety both during and after install is always a priority!
One of the best parts of calling in the professionals… the warranty! At Kempenfelt Windows & Doors we stand behind both our products and our installations so you can rest easy knowing your windows will operate smoothly for years of satisfaction, guaranteed!
Kempenfelt Windows & Doors professionals work with you to ensure you find the perfect windows for your home. Our staff have the knowledge, experience and tools so you can trust that your investment is one that will last and will look beautiful for years to come.
Whether you require replacement windows or windows for your new home construction, quality at an unbeatable price is our commitment to you. If you are looking for Windows for your new home build or new replacement windows for your home, give us a call today at our Barrie showroom 705-737-1554 or our Newmarket showroom 905-895-1554.