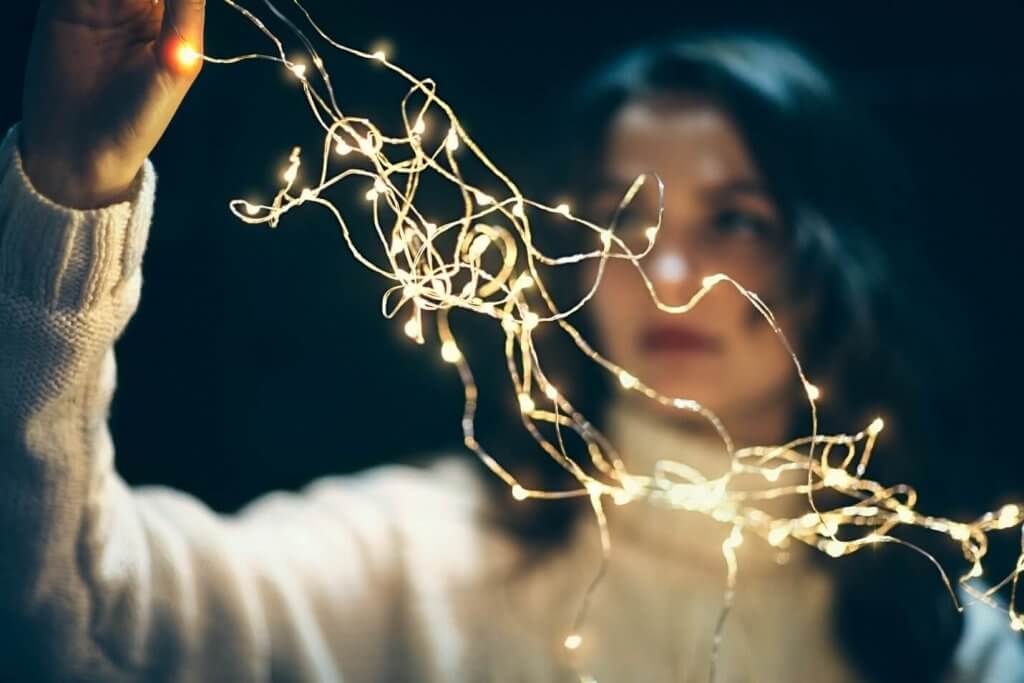 Christmas is just around the corner, and many homes in our region are starting to light up with colourful and classy Christmas lights! Though we have noticed some homes are still lacking in the lighting department, we are here to help!
Deciding what kind of Christmas lights to decorate your home with can be difficult, with the large range of different options that are available on store shelves these days. With stylized, lighted decor, light strips that mimic objects such as icicles, and the argument of LED versus incandescent, we know how confusing it can be knowing where to start. Here are some things to think about before you head to the store to pick up your new Christmas lights this season;
LED vs. Incandescent
Making this decision will narrow down your options fairly quickly, as LED's have seemingly taken over the Christmas light shelf. Incandescent lights do tend to cost less than LED's, and their warm colour tone is appealing to many. LED's on the other hand use less energy, generally last significantly longer, and come in many different colour temperature options from a cooler white to a warmer, incandescent-esque white tone.
In efforts to increase energy efficiency and durability, LED's are very common, and in some places the only type of Christmas lights available. See what your local store carries to make a decision.
How Many Strands?
Have you ever bought a box of Christmas lights, only to find out that you need more to cover your area? This is a tedious problem. The amount of strands you will need depends largely on the size of the strand itself, and the proximity of bulbs on the strand.
If you are decorating trees, consider the density, height and width of the tree; slimmer trees will require fewer lights than wider ones. Denser trees may also require more lights in order to shine through the dense foliage or branches. Larger bulbs may also be ideal for larger trees.
For Christmas trees, a general rule of thumb to go by is to keep on hand 100 mini lights per vertical foot of your tree. If you tend to wrap lights around your tree tightly, then you may find that a lower bulb proximity may be best. 4-inch bulb spacing will be a better value.
Ready to Decorate?
Hopefully this information has given you some guidance on where to start with decorating your lights this season. Some more information on the different types of Christmas lights and colour options can be found on this comprehensive guide.
If your home is in need of new windows or doors, talk to our expert team today. With almost 25 years of professional experience, we can help find the ideal product for your home. Talk to us today, or visit one of our many showrooms to learn more.